To my knowledge forced marriage in the UK, is a phenomenon affecting mainly girls/women of south Asian ancestry.
If there was a story on the BBC about child labour in Bangladesh, they would never choose to use a stock picture of an distressed white child for added impact.
So why in this story,
Forced marriage victims asked to pay rescue costs
, do they choose to add a stock picture of an unhappy young white woman?
I believe it's more likely to be a deliberate editorial decision rather an oversight as the BBC are very particular on issues like this.
British victims of forced marriages overseas are being asked by the Foreign Office to pay costs associated with their own rescue, it has been revealed.

An investigation by the Times found those unable to cover flights, food and shelter were made to take out a loan.

The Foreign Office said government rules meant all UK adults in difficulty aboard had to fund their repatriation.

...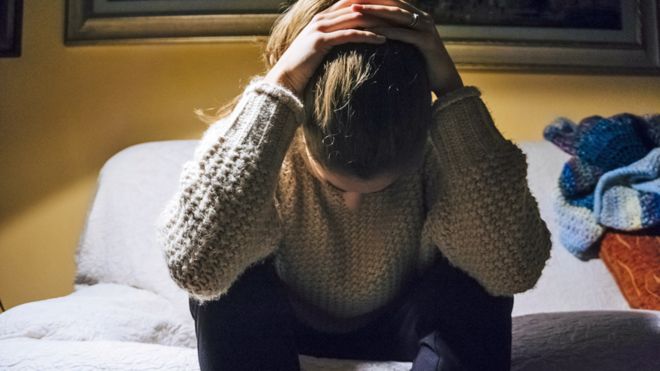 An image such as this one would have been more accurate: