Moderator: Moderators
Fermain - we owe you a debt of gratitude for even bothering at all
Rí­ na Cúige Uladh
Posts: 15440
Joined: Thu Aug 14, 2008 4:21 pm
Location: second barrier up, at the half-way line ... or is the third?
fermain wrote:Sorry to all, but I am often away from the PC these days and often travelling for work, or staying in hot4els so not a lot of time to work on it.
Fer pity's sake Fermain - we're not payin' you to stay away from yer PC or to go aff travelin' an stayin in hotels
Oh .... right ..... forgot .... we're not payin' ya ...
I'm not arguing -
I'm just explaining why I'm right
Sorry all, I think we're nearly there with the website... but it had to be restored from a backup, and some posts and personal message got lost!! including Baggy's tome on what the FIRFU can do with their BOI stickers, and what the Col Logan can do with his stiff upper lip!

All I can do is apologise.

Hopefully the new server can handle all the traffic we throw at it, including any feminazi protests.

Live long and prosper!
Save lives, become an
organ donor!!
Novice
Posts: 69
Joined: Fri Dec 07, 2007 9:40 pm
Sterling work Fermain, sterling work!

Many thanks.
Rí­ na Cúige Uladh
Posts: 23443
Joined: Mon Sep 08, 2008 6:42 pm
It's great to have the madhouse back up and running. I was on the verge of sanity and dangerously close to spending some quality time with her indoors...............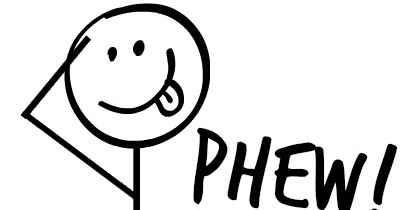 Rí­ na Cúige Uladh
Posts: 28295
Joined: Tue Oct 09, 2012 2:27 pm
Location: Looking for George North's defence
This thread wont feck aff from tippytalk

Sent from my SM-G930F using Tapatalk
Russ wrote:This thread wont feck aff from tippytalk

Sent from my SM-G930F using Tapatalk
Noticed that, very strange
"That made me feel very special and underlined to me that Ulster is more than a team, it is a community and a rugby family"
Rory Best